Services
Program

Development
We create ingenious program quick-fixes that make it easy for companies to unseal the capabilities of present-day technology and set in motion their digital evolution. Leverage our safe programming development process and software creation accelerators to expedite your duration to sell and surpass your competitors.
Our system analysis and program development company relies on app creation know-hows and ingenious techniques to ensure your task succeeds.
LET'S WORK TOGETHER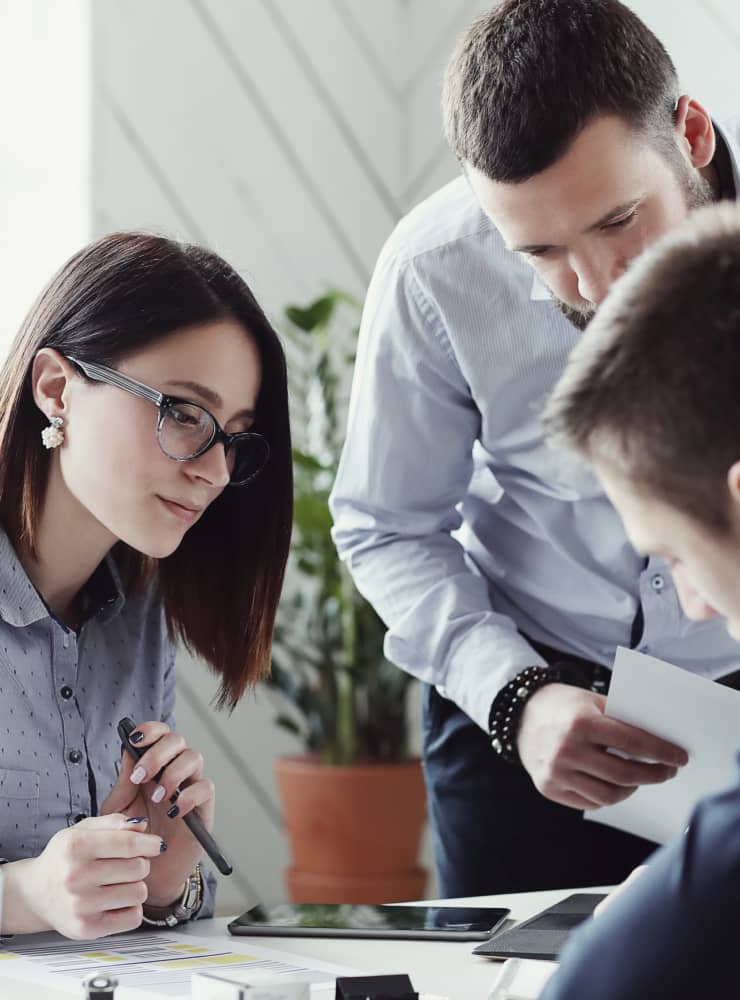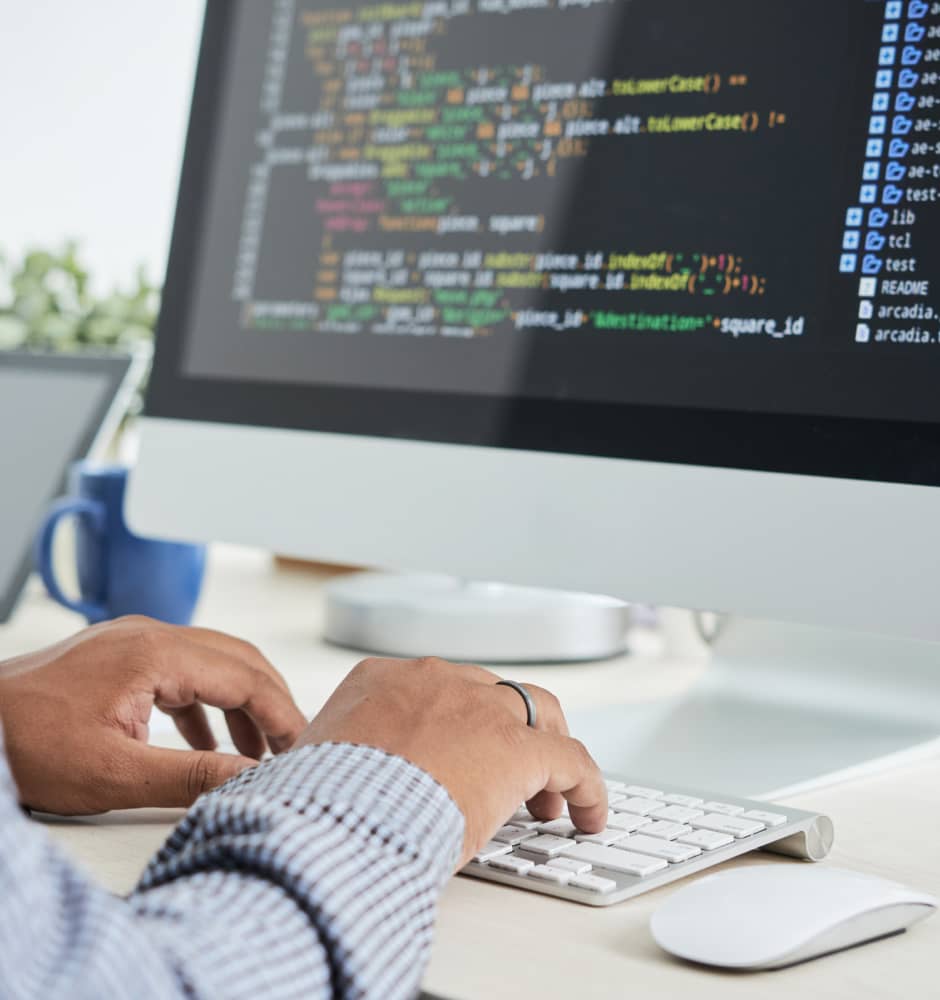 Enterprise Automation
KUBAS Labs web development company helps firms effectively automate complicated operations entailing several integrated systems and stakeholders while ensuring they comply with different industry-level and state-level regulations. These include media asset management, population health management, business workflow orchestration, and enterprise resource planning.
Deep Tech
We pair our robust engineering knowledge in big data, computer vision, machine learning, and artificial intelligence with several palpable scientific discoveries. This process makes it easy for the heads of tomorrow's scenery to create present-day visions and incorporate transformative solutions.
Connected World
Our years of experience with the internet of things, AR/VR, enterprise & consumer mobility, and actual communication make it easy for us to set up safe and fast communication. We orchestrate this communication through all channels, streamlining customer experiences, entertainment, decision-making, etc.
Delivering

Exceptional

Solutions On Time & On Budget
You can rely on our program planning and development process to accelerate your duration to market, improve your solution's security, and promote top-notch customer value.
Besides strongly following the industry-leading java programming development and extension program development process, Kubas Labs software development firm also engages certified professionals in the development of a program to lower maintenance and bug fixing costs.
Our certified engineers do in-depth reporting, server-section & client-section performance testing, and non-functional & functional testing. They also ensure there is a cost-efficient equilibrium between automated quality assurance and manual quality assurance.
From Vision To Software Solutions
KUBAS Labs gives the entire system creation team consisting of many developers who cover various projects. We handle minor and more extensive tasks to support your live app or make a new thing from graze within some weeks or in a few days.
Besides using Java .NET and other programming languages, our developers are also custom-made to your requirements. We always work diligently to complete the projects on budget & on time without considering their sizes.
KUBAS Labs developers are determined to ensure you get a consistent/clean code to meet the application functionality's high standards. Therefore, this team is prepared to update you on each step to ensure the solution is developed based on your organization's requirements. Each meeting presents the application creation progress and the possible changes needed to make top-notch systems for your organization.
Innovation

Management And New Product Development
Innovation means all the times you update old programs or introduce new ones. From the consumers' perspectives, a proposal is innovative if it becomes a solution to their challenges. Note that you classify recently developed software in several ways. The highly known types for innovation include:
Business Analysis
An excellent phase in the app creation process is conducting research to identify the enterprise's requirements and determine the proper quick fixes to the business issues. These quick fixes often involve a systems creation element. However, they may include policy formation, strategic planning, organizational change, and process enhancement.
Project Management
Each task features a specific managerial team whose role is to lead everything during the entire program production process. This executive team will carry out scrums from time to time to update the customer about the progress and the app functionality/feature's status. We always involve customers in all steps for more efficient and better delivery.
Product Testing
Testing falls under the crucial sections of product formation. An excellent product is tested only once during the process. The clients can decide to try all the functionalities/features themselves based on the product solution delivery they want. DEMOs also fall under the testing and presentation stage.
Systems Development
The original engine formation entails applying the best consistency & coding standards to attain the most efficient and top-notch program solution.
User Experience & User Interface Design
User experience & user interface design play a critical role in great experience and usability. This feature explains why you need a top-notch design for an excellent user experience.
Why Develop Programs With Kubas Labs?
Accelerated Duration To Market 01
Rapidly develop a framework to try your production's efficiency & usability as we offer the crucial support needed throughout maintenance, deployment, change management, and engineering.
Concentrate on Customer Experiences 02
KUBAS Labs focuses on its customers and users. By working with us, you'll get a customized approach to your organization's problems and develop robust relationships with your consumers via the digital experience we assist you in designing and building.
Modularity & Reliability 03
We make it hassle-free to include or boost the software features and allow modularity at the personal service level. We assist you in setting up scalable & effective DevOps foundation and emigrate quick legacy fixes to the microservices architecture.
Efficient & Transparent Services 04
Reduce the engine formation time by maximizing procedures and using agile practices with trackable, faster, and more productive spirits.
We use modern technologies to address your organization's issues with big data, blockchain, location-based services, DevOps, machine learning, cloud, Internet of Things, AI, cybersecurity, and more.
The creation of any website is a complex process that requires qualified professionals working on demanding, challenging tasks. In recent years, we've developed more than 175 websites and put together a step-by-step guide. It includes eight main phases:
Planning
At this stage, we collect as much information about your business as possible. What are your objectives? Are your competitors any good? We analyze your target audience to specify your client's primary needs. This is the foundation of any and every project.
Prototyping
This phase includes multiple meetings where we have detailed discussions about possible design solutions and the tools we need. The most important part is deciding on the design of the home page. After it's done, we go on to other pages until we are ready for the next step.
Coding
This is the longest stage, with a sizeable amount of time spent on front-end and back-end development. The project manager describes the specifications of the project, then programmers work on code and install a CMS. At this point, the code is reviewed by the lead developer.
Presentation & Launch
The sweetest part — this is the focal point of our collaboration. This marks the official launch of your site, as it is now viewable to the public.
Content creation
Not limited to just text, this includes photos, videos, graphs, data tables – basically anything your users see when they visit the site. We integrate relevant data into responsive layouts and create content templates for custom solutions.
Web design
Here, we create mockups of multiple pages (in different sizes – for responsive layouts), put the content in, and show them to the client. After discussing any possible corrections or additions, we go on to the next phase.
Quality assurance
When everything's ready, the product goes through a series of tests, usually by people who weren't a part of this project. This gives us an opportunity to catch some of the less-obvious bugs and go on to the next step.
Support
We guarantee our support even after the project's been completed. Our expert team is always ready to help. Rely on our end-to-end testing, round-the-clock support for bugs, and on-demand maintenance.
Experienced team
We are focused on bringing value to our customers and on helping them succeed in the marketplace.
Full-service Web Development Company
From ideation to maintenance and upgrades, we can be your partner for the entire software development process.
High quality
You get our years of experience, quality IT solutions, and our best service working for your business.
Our company develops both

turnkey and custom solutions.
Both are acceptable, depending on your goals
and your budget.
Turnkey

Less expensive and easy to implement
Quicker to build
Meets most of the customer's needs
Lower risks
Custom-built

Personalized for your business, functionality- and security- wise
Possible gradual improvement
Quick changes
An advantage over competitors
Experience
Since 2012, we've been developing web solutions for small startups and giant corporations in every field imaginable.
Research team
At KUBAS Labs, we analyze the target market and customer journey to create the best customer experience.
Latest Trends
Every day, we scout for the latest trends, search for new ideas, and implement them in our designs.
Everyday we work hard to make life of our clients better and happier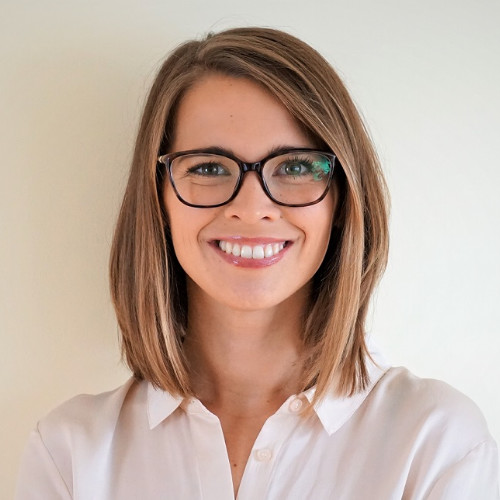 Christina Stungurė
"Upon launching the new platform, the company secured significant improvements in user navigation and software integration, which were received positively by their users.
KUBAS Labs utilized efficient project management tools and methods to deliver results that exceeded their client's expectations.
They improved the existing website professionally and paid attention to details. The team was always reachable and patiently explained and commented on any questions.
They did not simply fulfill the requirements but shared their professional opinion, made thought-out suggestions and were honestly interested in delivering the best possible product. They were fully committed to their highest standard."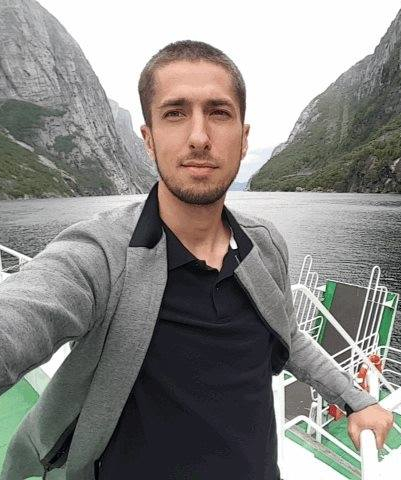 Vasyl Artiushchenko
"They demonstrate a high level of professionalism and take pride in their work.
We were looking for a new website for our client and find the solution to track data better than we can do with Google Analytics.
They built a website. Using Tilda, their team created tools for customers and in-house administrators, which allows them to easily order company services. KUBAS Labs built data-tracking technology for us to capture visitor behavior. They continue to work on website enhancements."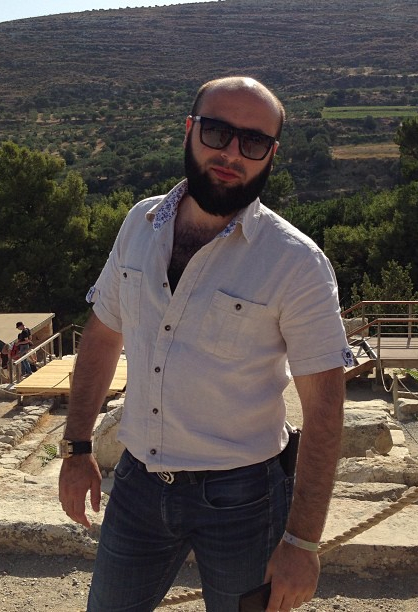 Jambulat Kadiev
"Their ability to adapt to our needs and no push back to do a project, as we want to was very impressive.
Working with a small IT staff there is much we cannot do internally due to limited personnel resources. For our first project, we asked them to build a Database management application allowing us to collect and report on specific data from our members.
Our management system is working perfectly. Sometimes we ask developers from KUBAS Labs to help us here and there with small new features. The platform is very stable and can coupe with a large amount of people who work with it."
Contact Us
Let's create something great together!