Services
Development of
Databases
It's not a must for DBs to be challenging stuff that only your internal IT experts can read through. With the correct and user-friendly frontend and design, you'll find DBs to be potent company tools. We have long-standing exposure working with companies to enhance their data setups. We have experience creating custom-made DBs using several database systems such as Oracle & MySQL. We can adapt the correct databases, pull out and move data from an aged data setup to a present-day one or create present-day databases matching your company's applications.
LET'S WORK TOGETHER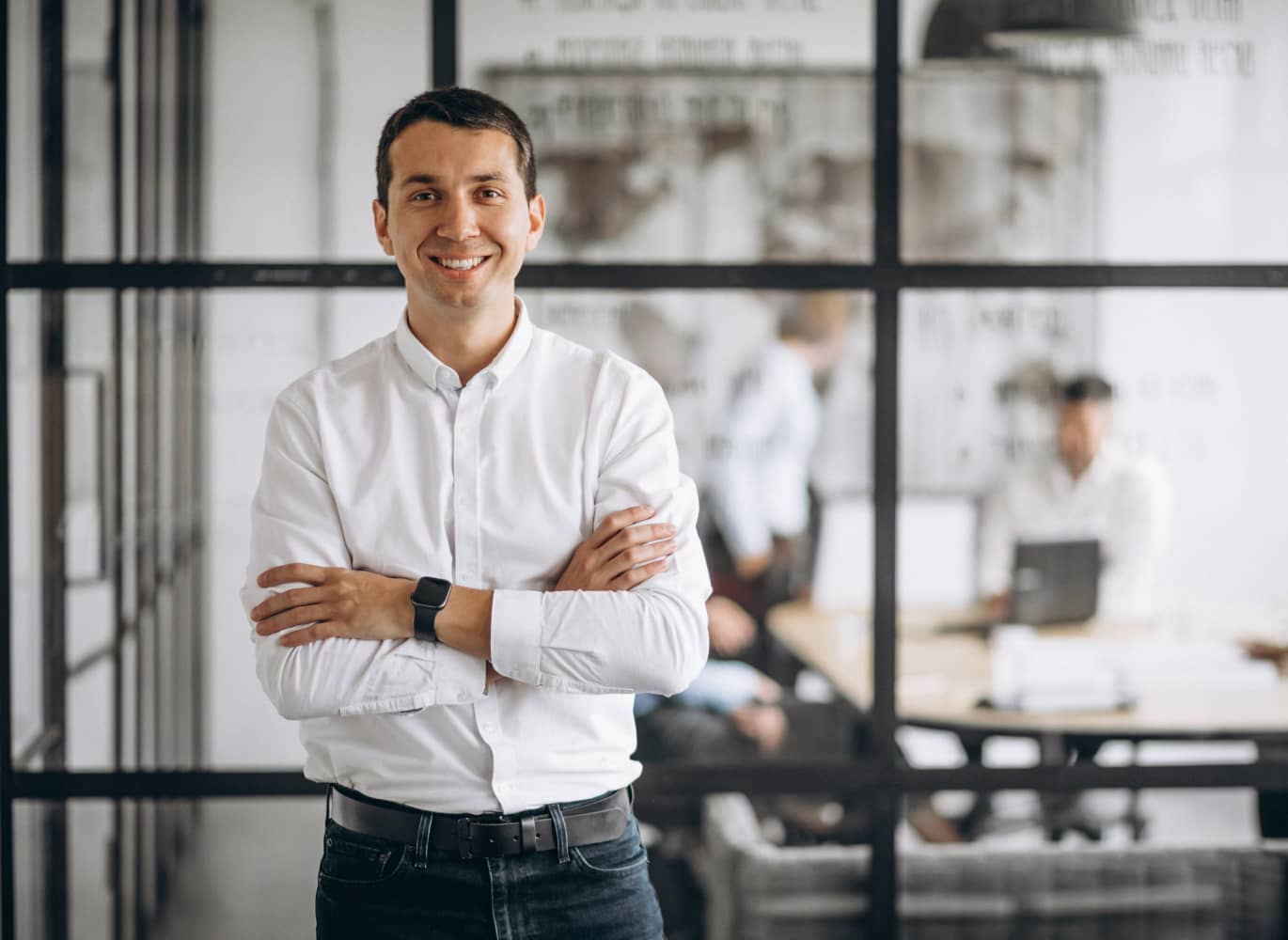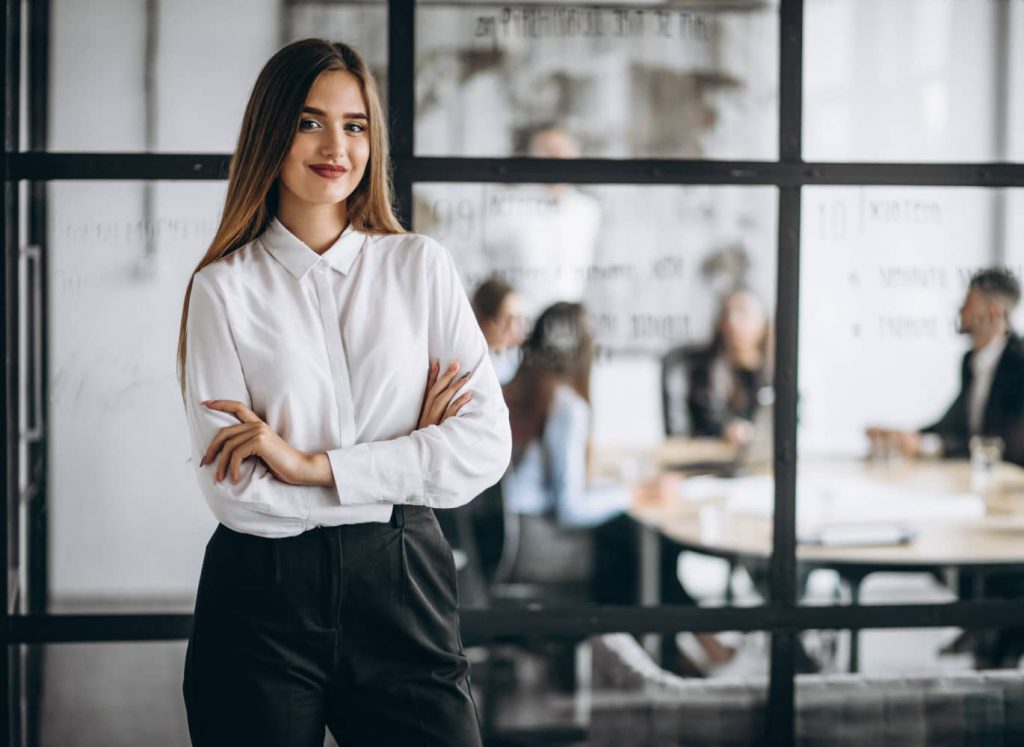 Most of the projects we handle rotate around data of specific descriptions. Whether it's customer relationship governance systems, diagnostic tools, or online questionnaires, we have the custom database development experience needed to carry out your project and meet each requirement. Some of the professional database development services we offer include reporting, database development project design, software and database development, and upsizing. Other services we offer are conversion, migration & integration, maintenance & support, and management & support.
Our database schema development staff has in-depth experience using several DB technologies, such as Ingress, MySQL, SQL and Microsoft Access Server. We know that information is gathered primarily to enhance analysis and reporting. As a result, we carefully design and create our datums with this objective in mind.
KUBAS Labs web development company offers unmatched Microsoft database development staff to fast-growing startups and top-rated companies. One of the top values our clients enjoy is our ability to design and make exceptional visual studio database development quick fixes. Over the past twelve plus years, we have assisted many institutions that were formerly facing hard times with knowledgebase setups that didn't meet their objectives and needs.
When offshore development, archaic applications and cookie-cutter platforms seem not to work as expected by several organizations, we position ourselves among the few top-rated database development companies that can help. We design and build everything from the group up using a platform controlled by scalability & security.
Nature Your Business's

Valuable Asset
Data forms the life force for all businesses. When data is leveraged to its optimum potential, it can streamline an organization's processes, drive the organization's decisions and enlarge its market share. A well-designed knowledgebase setup structured correctly to the business requirements & objectives needs to be the starting point. That's KUBAS Labs' speciality.
A well-structured and fully-optimized knowledgebase software comes with several benefits. They promote maximum performance, making enterprises more profitable, productive and efficient. With highly optimized and well-structured datums, enterprises can create in-built security measures to ensure their data integrity remains safe.
Moreover, highly optimized and well-structured datasets feature distribution and integrated management capabilities to deploy and track businesses' offerings. Also, highly optimized and well-structured datasets feature a scalable platform that will expand and grow hand-in-hand with the enterprise.
The current market has few database development eclipse companies with skills and exposure to design and make dataset software internally without outsourcing. KUBAS Labs' oracle development database firm takes pride to be featured among them. We have offered customized dataset quick fixes for many firms for many years now.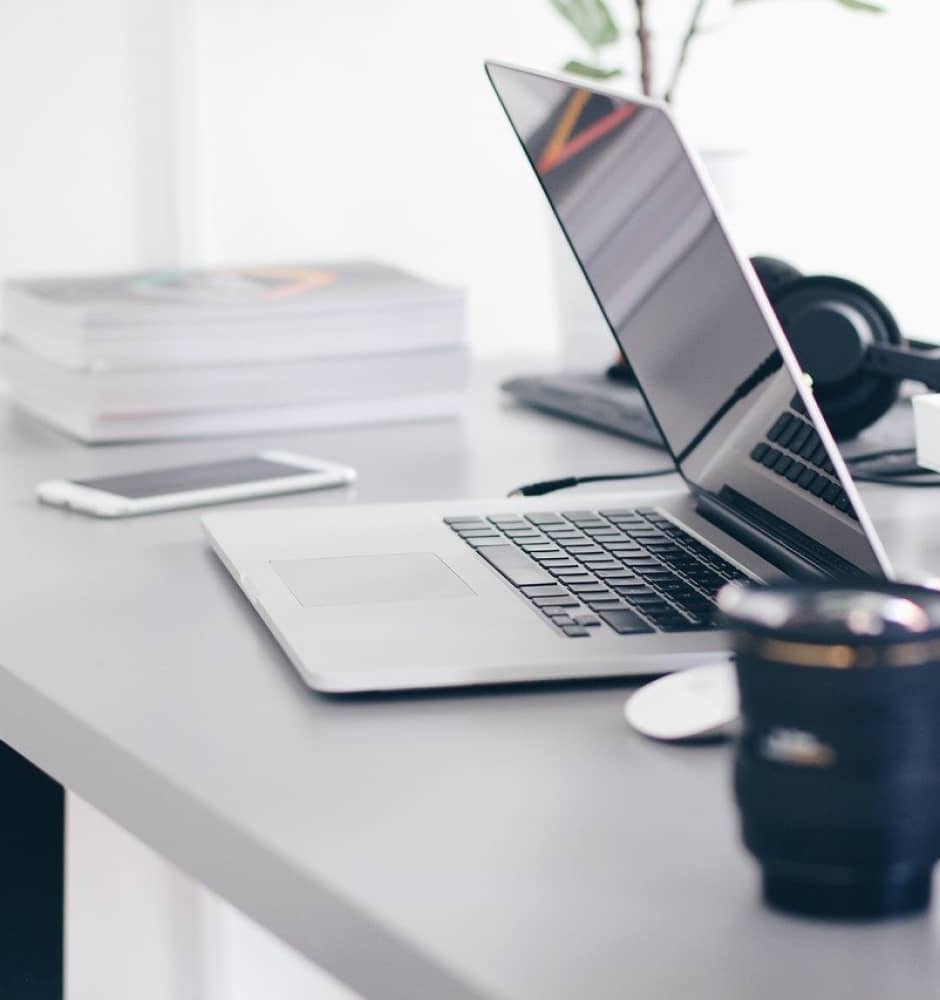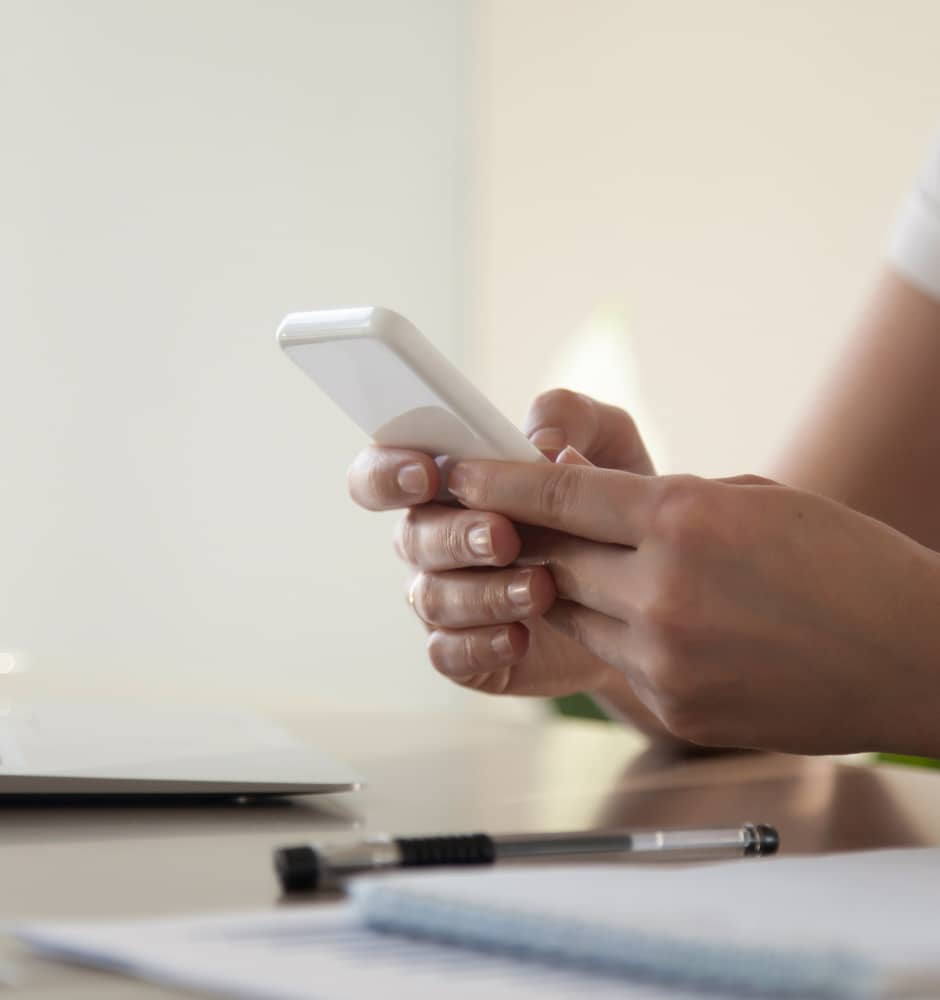 Consulting
Besides designing and creating your directories, we can assist you with technology consulting, requirements planning, and information management strategy.
Design
A directory needs to be tailored to the organization's specific information and process requirements and objectives. We have specialized in designing scalable, effective and custom-made datums that expand and thrive with your enterprise.
Development Of Databases
Our internal engineers are well experienced in building custom directories and database management systems to boost your specific apps, including integration & automation.
Migration
Handling and migrating existing data falls under the critical elements of directory creation. We're professionals at loading, pulling out, and mapping information from one application to another.
Testing
Do you need other eyes to re-analyze your directory? KUBAS labs provide recommendations, debugging, and testing to enhance your dataset's security & performance.
Optimization
As an option to make new datasets, our staff can handle and optimize your current engine to enhance its functionality and alter it to suit your organization's requirements.
1. DB-Driven Websites 01
A webpage, in its straightforward nature, is an excellent marketing tool. But when the webpage is boosted by a rich repository, the capabilities are endless. For instance, imagine e-commerce sites that can automatically provide your clients with real-time record status data, update the CRM with client shopping trends, and feed order information to the POS accounting engine. We rely on our database development best practices to make custom web pages with content management engines and integrated data tailored to your firm's needs.
We make e-commerce sites for subscriptions and selling services/products. We also create product catalogue web pages to show product inventory and showcase or gallery web pages to display capabilities & work. Besides this, we build dynamic content sites for thirty party information, blogs & articles and consumer-facing portals for customer support & service automation. Finally, we make extranets and intranets needed to offer safe access to services, information and content.
2. DB-Driven Applications 02
Apps make it easy to enlarge your website's functionality or offer entirely unique experiences for your consumers via their mobile tools. Over the years, KUBAS Labs' staff has worked with several top-rated firms to build personalized frameworks and apps, from user & member supervision portals to fitness & health monitoring applications. Contact KUBAS Labs analytics, calculators, company/user portals, content management, directories, member management, productivity, social media, booking, scheduling, calendars, mobile commerce, contact management, e-learning, and customer management solutions.
3. Back Office DB Cloud Solutions 03
There are process hindrances within each enterprise and company that needlessly demand more resources and precious time. If you analyze closely, you'll realize that the primary cause is poorly designed and incorporated knowledgebase & database supervision system.
When handled correctly, a DBMS can save much of your precious time and hard-earned cash by smoothening your challenging process and daily responsibilities via integration & automation. A reliable DBMS can significantly simplify and combine all business aspects.
These aspects include inventory control, accounting & finance, document management, organization automation, customer management, and production management. Other elements include user/ticketing support, sales management, order/quote management, supply chain management and reporting.
4. Our DB Creation Approach 04
At KUBAS Labs, we follow agile creation approaches, focusing on flexible services and offering the fastest and unmatched value & return on investment. Our team doesn't expect to hear from you about your application's intended use and the features you need. Instead, we rely on our code and huge project repository to rapidly make wireframes you can critique, apply and visualize from the project's first stage.
This response allows us to involve regular enhancements into your software and drive you and us to the in-depth understanding of your firm's final value that the application must deliver.
Let's discuss

your DB Requirements!
One of the crucial sections of our task is building custom solutions that make users' lives easier. A top-notch DB framework can spread so much relief/joy. At KUBAS Labs, we're prepared to help you get the same unmatched experience. Call/email KUBAS Labs today or right away to discuss the best DB solutions for you and your organization.
The creation of any website is a complex process that requires qualified professionals working on demanding, challenging tasks. In recent years, we've developed more than 175 websites and put together a step-by-step guide. It includes eight main phases:
Planning
At this stage, we collect as much information about your business as possible. What are your objectives? Are your competitors any good? We analyze your target audience to specify your client's primary needs. This is the foundation of any and every project.
Prototyping
This phase includes multiple meetings where we have detailed discussions about possible design solutions and the tools we need. The most important part is deciding on the design of the home page. After it's done, we go on to other pages until we are ready for the next step.
Coding
This is the longest stage, with a sizeable amount of time spent on front-end and back-end development. The project manager describes the specifications of the project, then programmers work on code and install a CMS. At this point, the code is reviewed by the lead developer.
Presentation & Launch
The sweetest part — this is the focal point of our collaboration. This marks the official launch of your site, as it is now viewable to the public.
Content creation
Not limited to just text, this includes photos, videos, graphs, data tables – basically anything your users see when they visit the site. We integrate relevant data into responsive layouts and create content templates for custom solutions.
Web design
Here, we create mockups of multiple pages (in different sizes – for responsive layouts), put the content in, and show them to the client. After discussing any possible corrections or additions, we go on to the next phase.
Quality assurance
When everything's ready, the product goes through a series of tests, usually by people who weren't a part of this project. This gives us an opportunity to catch some of the less-obvious bugs and go on to the next step.
Support
We guarantee our support even after the project's been completed. Our expert team is always ready to help. Rely on our end-to-end testing, round-the-clock support for bugs, and on-demand maintenance.
Experienced team
We are focused on bringing value to our customers and on helping them succeed in the marketplace.
Full-service Web Development Company
From ideation to maintenance and upgrades, we can be your partner for the entire software development process.
High quality
You get our years of experience, quality IT solutions, and our best service working for your business.
Our company develops both

turnkey and custom solutions.
Both are acceptable, depending on your goals
and your budget.
Turnkey

Less expensive and easy to implement
Quicker to build
Meets most of the customer's needs
Lower risks
Custom-built

Personalized for your business, functionality- and security- wise
Possible gradual improvement
Quick changes
An advantage over competitors
Experience
Since 2012, we've been developing web solutions for small startups and giant corporations in every field imaginable.
Research team
At KUBAS Labs, we analyze the target market and customer journey to create the best customer experience.
Latest Trends
Every day, we scout for the latest trends, search for new ideas, and implement them in our designs.
Everyday we work hard to make life of our clients better and happier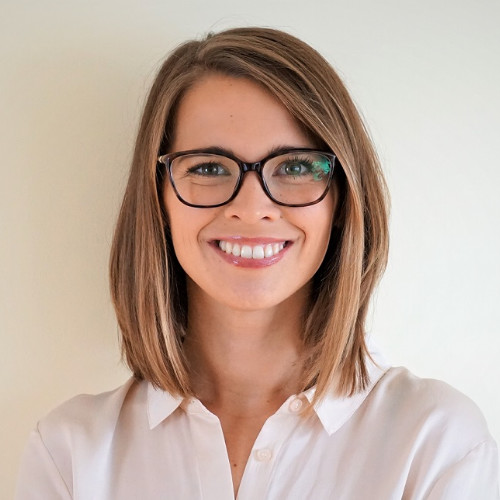 Christina Stungurė
"Upon launching the new platform, the company secured significant improvements in user navigation and software integration, which were received positively by their users.
KUBAS Labs utilized efficient project management tools and methods to deliver results that exceeded their client's expectations.
They improved the existing website professionally and paid attention to details. The team was always reachable and patiently explained and commented on any questions.
They did not simply fulfill the requirements but shared their professional opinion, made thought-out suggestions and were honestly interested in delivering the best possible product. They were fully committed to their highest standard."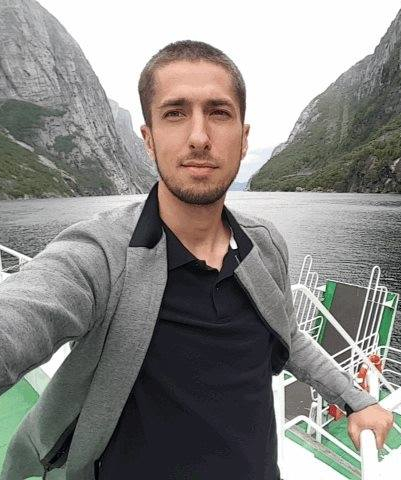 Vasyl Artiushchenko
"They demonstrate a high level of professionalism and take pride in their work.
We were looking for a new website for our client and find the solution to track data better than we can do with Google Analytics.
They built a website. Using Tilda, their team created tools for customers and in-house administrators, which allows them to easily order company services. KUBAS Labs built data-tracking technology for us to capture visitor behavior. They continue to work on website enhancements."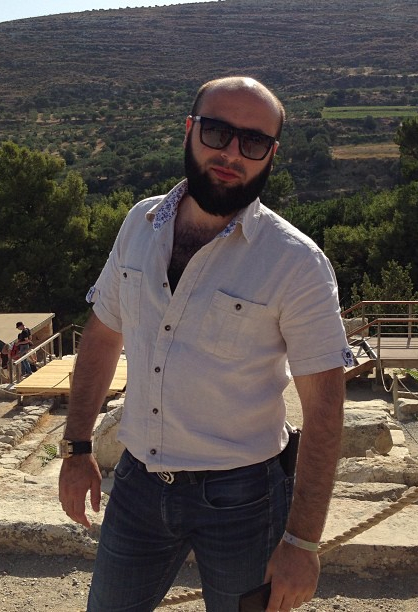 Jambulat Kadiev
"Their ability to adapt to our needs and no push back to do a project, as we want to was very impressive.
Working with a small IT staff there is much we cannot do internally due to limited personnel resources. For our first project, we asked them to build a Database management application allowing us to collect and report on specific data from our members.
Our management system is working perfectly. Sometimes we ask developers from KUBAS Labs to help us here and there with small new features. The platform is very stable and can coupe with a large amount of people who work with it."
Contact Us
Let's create something great together!