KUBAS Labs is the solution if you need a business logo that reflects your brand. Our team members have been branding businesses and designing badges for several years, and we work diligently to ensure you get a high-quality label. If you have a low-quality logo, then customers will assume your services are also of low quality. A top-notch trademark plays an impactful role in building trust, recognition and making the business look established and more professional. Whether it's re-branding services or a new log design service, KUBAS Labs can handle it and ensure everything runs smoothly.
LET'S WORK TOGETHER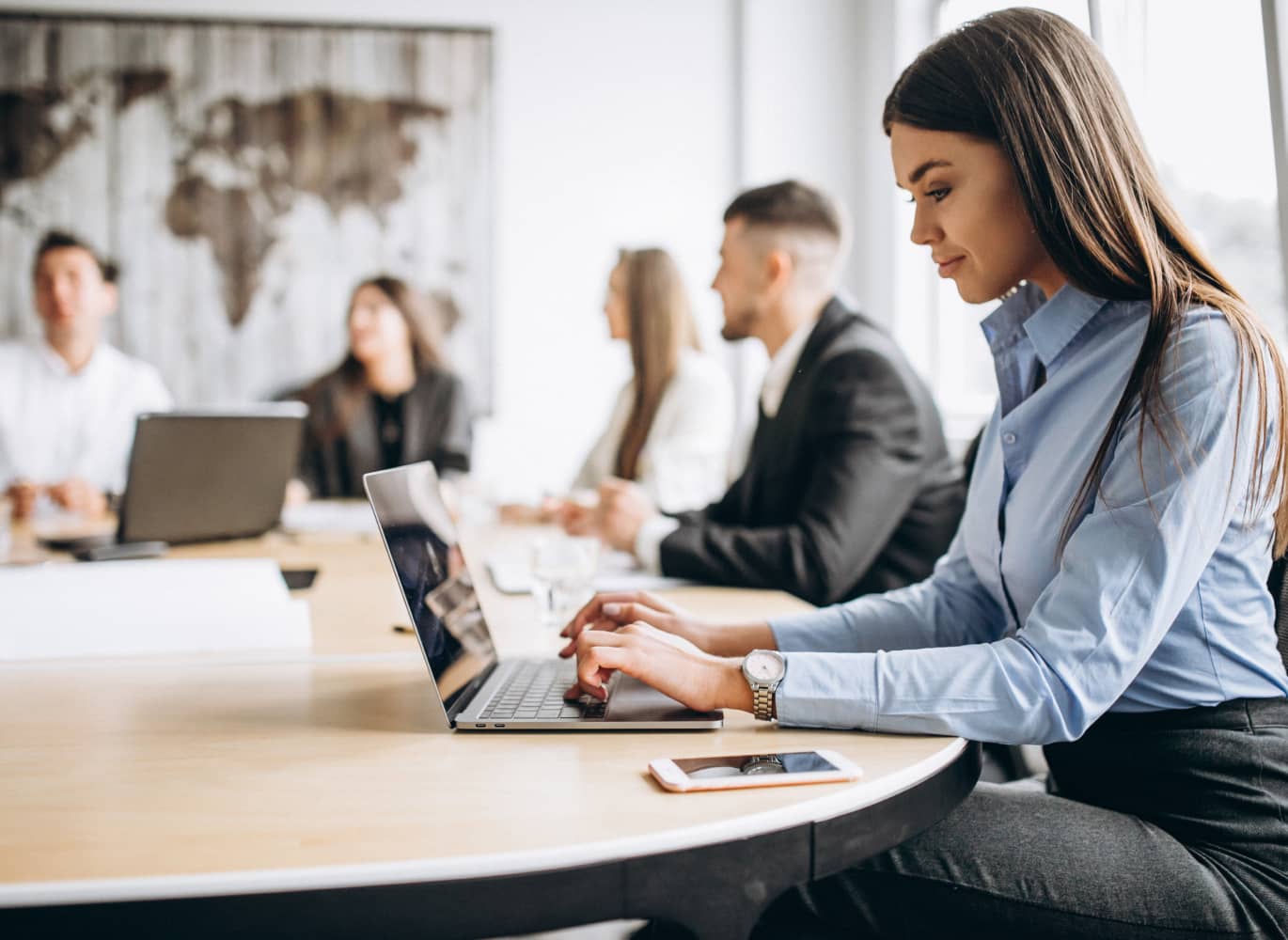 A badge is your company's first impression. The individuals you want to access will determine your organization's quality based mainly on your tag. Therefore, the best tag is the one that accurately represents the firm and brand's quality. At KUBAS Labs, we follow an intentional and thoughtful logo development process to ensure your logo makes the best first impression.
Whether you're after new trademark designing or you want to re-brand your company, our staff can help you create an emblem that authentically and efficiently represents your enterprise's actual color. We have a strategic business logo development approach that assesses enterprise from each angle and outstretches your personality into your brand's aspects.
Our honest passion, creativity, and experience in the services we deliver make it easy for us to create exceptional trademarks for your firm. And the entire process starts by knowing more about you.
Professional Development

Logo Process
What kind of development logos design process can you expect from KUBAS Labs? A few things that you'll think of include strategy, trust, research, and intention. What you plan to achieve takes the first position, and then our web development company becomes more than a branding firm, but your team extension and partner.
We know you have a unique project that needs a thoughtful approach, unique strategy, and trusting relationship. Our customized approach in the development of logos helps us know your company, determine the cost of logo development, create an engaging relationship and lay your corporation in a better position for the future.
Present-day produce opens an entire up-to-the-date marketplace. It can replace an existing service 100%, take over the current commodity, or widen the demand for an existing service. Sometimes existing goods are introduced to present-day exchanges, repackaged, or sold differently. The latest software can enhance the application of a firm's resources, introduce the organization to a far-out market segment or market, boost its connection with its suppliers, or defend/improve its market share.
The recently developed programs differ from software line extensions, which are services that are a bit unique to the firm's current offerings. Some of the new product development examples include Keurig gourmet coffee devices and mass-market micro-cooks. For instance, an entire new mart was established for microwaves when they were produced in large quantities and sold at affordable prices.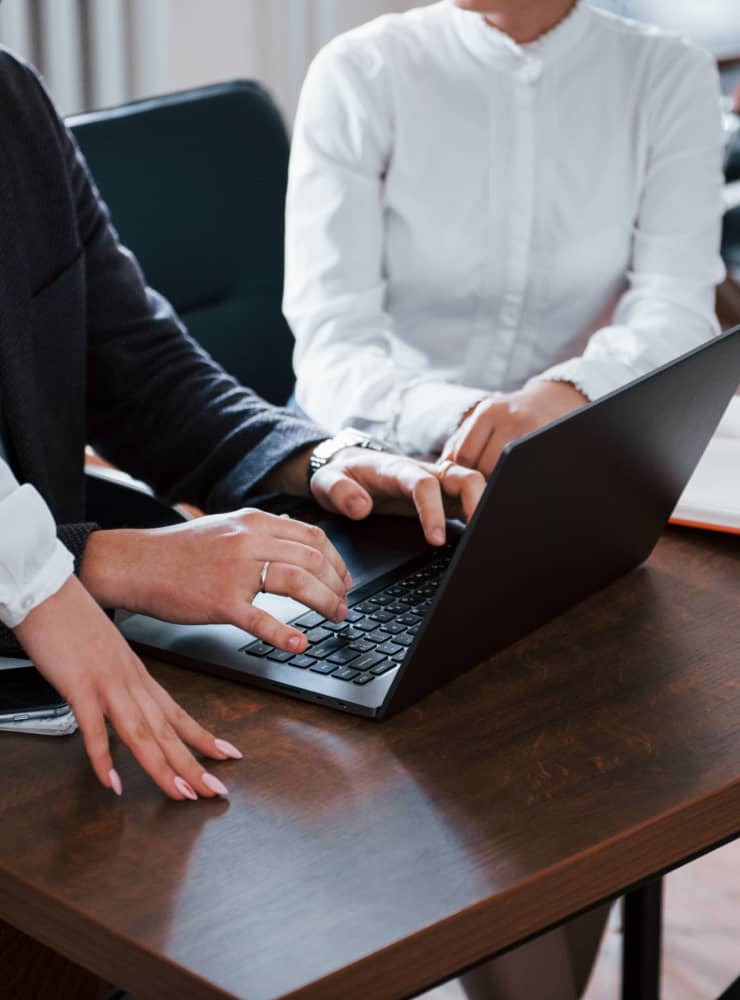 Discovery & Research
At this step, we learn everything about your organization. We dig deep into your company to gather each insight related to your corporation. Be it prospects, consumers, workers, or otherwise, we're committed to revealing insights/perceptions to help us develop an imprint that resonates well with your potential audience. KUBAS labs team will dive into all things from firm history, target customers, competitors and concentrate on the insights that differentiate your organization from competitors and make you unique.
Creative Concepting
After gathering all the details during the discovery & research exercise, we now start focusing on the design and creation task. This step starts by sketching, conceptualizing, and undertaking several label iterations. We make tag concepts and begin focusing on the sketches that accurately reflect your organization. After this, we choose initial trademark concepts and focus on trade name architecture, treatments, and colors to see how the label will look across your enterprise.
Revise, Clarify & Finalize
This step entails presenting the final emblem design concepts to the customers. We present them along with color palette options, explorations, font treatments, and emblem variations. To place everything in the context, KUBAS Labs team dives into the real-life look of your tag by making use-case examples. These cases may include mockups for vehicles, yard signs, print ads, or other places where you may like to feature the new label.
Launch & Implement
Here, we finalize the process based on the feedback we received during the presentation. Next, we create a style guide, highlighting the prep-final trademark files and everything about the trade name. After this, we move to the implementation stage and make a custom identity kit, including everything needed to promote the corporation.
The creation of any website is a complex process that requires qualified professionals working on demanding, challenging tasks. In recent years, we've developed more than 175 websites and put together a step-by-step guide. It includes eight main phases:
Planning
At this stage, we collect as much information about your business as possible. What are your objectives? Are your competitors any good? We analyze your target audience to specify your client's primary needs. This is the foundation of any and every project.
Prototyping
This phase includes multiple meetings where we have detailed discussions about possible design solutions and the tools we need. The most important part is deciding on the design of the home page. After it's done, we go on to other pages until we are ready for the next step.
Coding
This is the longest stage, with a sizeable amount of time spent on front-end and back-end development. The project manager describes the specifications of the project, then programmers work on code and install a CMS. At this point, the code is reviewed by the lead developer.
Presentation & Launch
The sweetest part — this is the focal point of our collaboration. This marks the official launch of your site, as it is now viewable to the public.
Content creation
Not limited to just text, this includes photos, videos, graphs, data tables – basically anything your users see when they visit the site. We integrate relevant data into responsive layouts and create content templates for custom solutions.
Web design
Here, we create mockups of multiple pages (in different sizes – for responsive layouts), put the content in, and show them to the client. After discussing any possible corrections or additions, we go on to the next phase.
Quality assurance
When everything's ready, the product goes through a series of tests, usually by people who weren't a part of this project. This gives us an opportunity to catch some of the less-obvious bugs and go on to the next step.
Support
We guarantee our support even after the project's been completed. Our expert team is always ready to help. Rely on our end-to-end testing, round-the-clock support for bugs, and on-demand maintenance.
Experienced team
We are focused on bringing value to our customers and on helping them succeed in the marketplace.
Full-service Web Development Company
From ideation to maintenance and upgrades, we can be your partner for the entire software development process.
High quality
You get our years of experience, quality IT solutions, and our best service working for your business.
Our company develops both

turnkey and custom solutions.
Both are acceptable, depending on your goals
and your budget.
Turnkey

Less expensive and easy to implement
Quicker to build
Meets most of the customer's needs
Lower risks
Custom-built

Personalized for your business, functionality- and security- wise
Possible gradual improvement
Quick changes
An advantage over competitors
Experience
Since 2012, we've been developing web solutions for small startups and giant corporations in every field imaginable.
Research team
At KUBAS Labs, we analyze the target market and customer journey to create the best customer experience.
Latest Trends
Every day, we scout for the latest trends, search for new ideas, and implement them in our designs.
Everyday we work hard to make life of our clients better and happier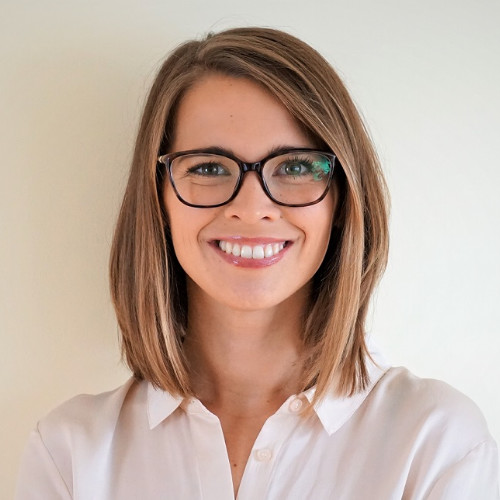 Christina Stungurė
"Upon launching the new platform, the company secured significant improvements in user navigation and software integration, which were received positively by their users.
KUBAS Labs utilized efficient project management tools and methods to deliver results that exceeded their client's expectations.
They improved the existing website professionally and paid attention to details. The team was always reachable and patiently explained and commented on any questions.
They did not simply fulfill the requirements but shared their professional opinion, made thought-out suggestions and were honestly interested in delivering the best possible product. They were fully committed to their highest standard."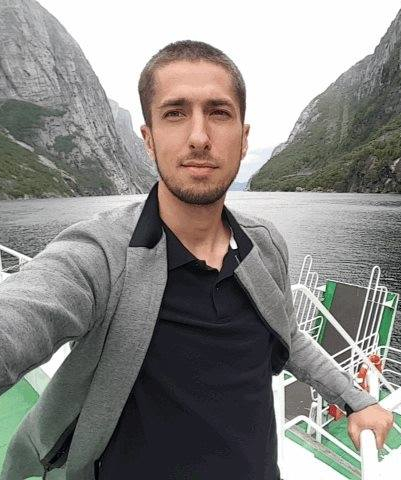 Vasyl Artiushchenko
"They demonstrate a high level of professionalism and take pride in their work.
We were looking for a new website for our client and find the solution to track data better than we can do with Google Analytics.
They built a website. Using Tilda, their team created tools for customers and in-house administrators, which allows them to easily order company services. KUBAS Labs built data-tracking technology for us to capture visitor behavior. They continue to work on website enhancements."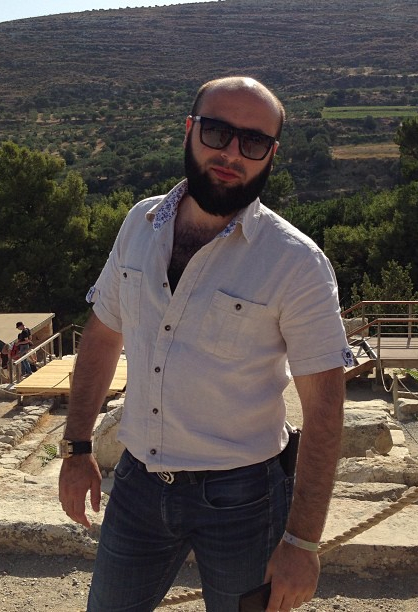 Jambulat Kadiev
"Their ability to adapt to our needs and no push back to do a project, as we want to was very impressive.
Working with a small IT staff there is much we cannot do internally due to limited personnel resources. For our first project, we asked them to build a Database management application allowing us to collect and report on specific data from our members.
Our management system is working perfectly. Sometimes we ask developers from KUBAS Labs to help us here and there with small new features. The platform is very stable and can coupe with a large amount of people who work with it."
Contact Us
Let's create something great together!