Services
Development
SQL server
We're focused on helping brands produce digital products by leveraging database apps. Our data-driven professional solutions are tailor-made for your business in order to make a seamless user experience and a cutting-edge digital product. We're skilled in designing and developing database apps for all kinds of companies— from ecommerce to software development, as well as project management.
LET'S WORK TOGETHER
95%+ Retention Rate of our clients
Full control over your offshore staff members
Complete implementation of Agile methodologies
Quick & easy onboarding
Multi-field expertise
Quality Assurance of next level and Quick Delivery Time
Employ SQL Developers

For Your Database Storage Management
By default, any SQL server database development is put under review to define the right SQL development environment. Every SQL server development tool undergoes serious testing before it's put into practice. Our team knows little moments make MS SQL server development useful and utilize PL SQL development best practices. After all, Oracle and Microsoft provide different products which have to be compared toe-to-toe to decide which one fits your organization better.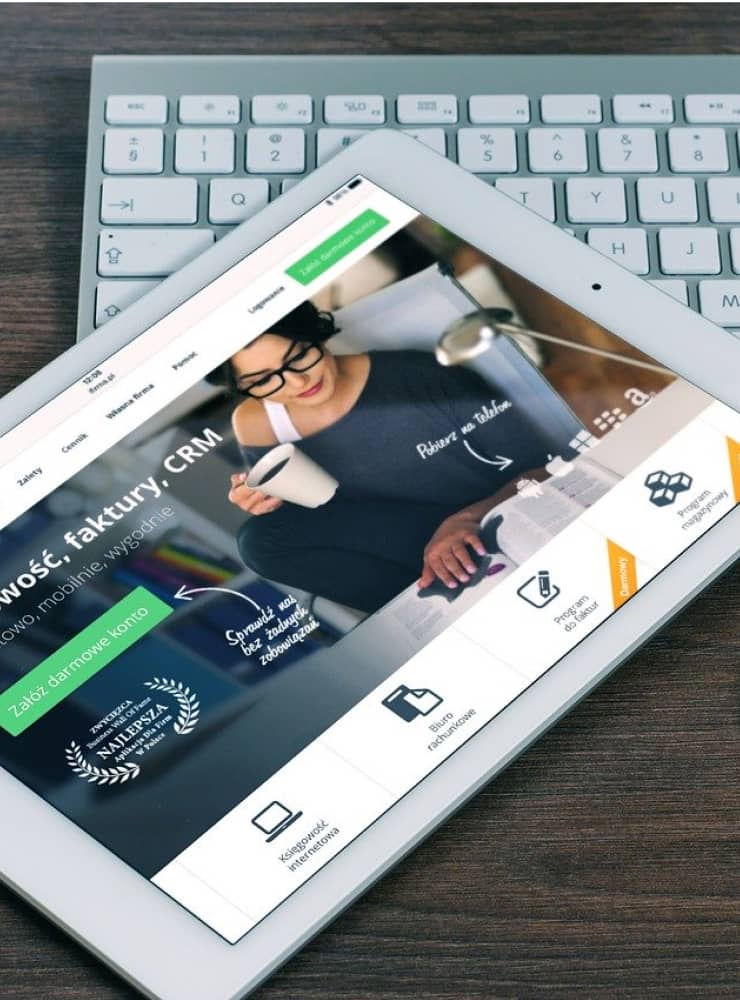 SQL Development Standards - Architecture
When you're building a complex system with lots of different parts and pieces that need to come together seamlessly, the last thing you need is inconsistency or errors. At KubasLabs, we help our clients build systems with integrity. Structure and redundancy allow us to define relationships between tables to minimize redundancies, and data is normalized across multiple tables to avoid inconsistencies. We believe any web development company should be using similar techniques as to allow its successor to operate with what's been left after them.
SQL Server Development Studio Security
KubasLabs has a group of highly qualified security professionals with more than a decade of experience in securing systems. The team's methodologies and strategies involve implementing authentication and authorization protocols, SQL Server Security best practices, log replication, shipping, and availability. We have expertise in protecting files against unauthorized access, probe attacks, malicious coding, and SQL injections.
SQL Database Optimization
When your database is slow and you need to scale your data storage, we have the tools and experience needed to optimize your SQL queries and indexes. We're a team of highly skilled database experts who have spent years building some of the world's largest directories for startups, and companies of a larger size. With the consultation services, we'll help you identify the source of your performance issues and make the necessary changes to seamlessly deploy new features or modules without any downtime or errors.
SQL Server Migration
Corporations are often constrained to their legacy applications because of the high costs associated with a complete system migration. However, with SQL Development Services, your in-house developers can create and maintain new applications which effortlessly work with your existing data sources, as well as third-party software. By creating an API layer on top of your current directory, you can give your teams a modern way to access your critical data without the need for complete migration.
SQL Business Intelligence
Real-time key performance indicators are crucial for any enterprise. With data from numerous shared and embedded data sources, BI dashboards can provide a full view of your company's success metrics — making you aware of problems and enabling you to make smart decisions in real time. The dashboard modifications we perform are accurate and up-to-date.
Why choose KUBAS Labs

over other companies?
Over the years, we've proved that KL's concepts work. Mutual trust and in-depth understanding of the matter let us reach new heights in clients' eyes. With thousands of dollars invested into the latest tech and hiring superb talents who can take ownership of their assignment, we managed to blend seniors with junior programmers and offer you a fantastic value for money. Check us NOW for more detail!
The creation of any website is a complex process that requires qualified professionals working on demanding, challenging tasks. In recent years, we've developed more than 175 websites and put together a step-by-step guide. It includes eight main phases:
Planning
At this stage, we collect as much information about your business as possible. What are your objectives? Are your competitors any good? We analyze your target audience to specify your client's primary needs. This is the foundation of any and every project.
Prototyping
This phase includes multiple meetings where we have detailed discussions about possible design solutions and the tools we need. The most important part is deciding on the design of the home page. After it's done, we go on to other pages until we are ready for the next step.
Coding
This is the longest stage, with a sizeable amount of time spent on front-end and back-end development. The project manager describes the specifications of the project, then programmers work on code and install a CMS. At this point, the code is reviewed by the lead developer.
Presentation & Launch
The sweetest part — this is the focal point of our collaboration. This marks the official launch of your site, as it is now viewable to the public.
Content creation
Not limited to just text, this includes photos, videos, graphs, data tables – basically anything your users see when they visit the site. We integrate relevant data into responsive layouts and create content templates for custom solutions.
Web design
Here, we create mockups of multiple pages (in different sizes – for responsive layouts), put the content in, and show them to the client. After discussing any possible corrections or additions, we go on to the next phase.
Quality assurance
When everything's ready, the product goes through a series of tests, usually by people who weren't a part of this project. This gives us an opportunity to catch some of the less-obvious bugs and go on to the next step.
Support
We guarantee our support even after the project's been completed. Our expert team is always ready to help. Rely on our end-to-end testing, round-the-clock support for bugs, and on-demand maintenance.
Experienced team
We are focused on bringing value to our customers and on helping them succeed in the marketplace.
Full-service Web Development Company
From ideation to maintenance and upgrades, we can be your partner for the entire software development process.
High quality
You get our years of experience, quality IT solutions, and our best service working for your business.
Our company develops both

turnkey and custom solutions.
Both are acceptable, depending on your goals
and your budget.
Turnkey

Less expensive and easy to implement
Quicker to build
Meets most of the customer's needs
Lower risks
Custom-built

Personalized for your business, functionality- and security- wise
Possible gradual improvement
Quick changes
An advantage over competitors
Experience
Since 2012, we've been developing web solutions for small startups and giant corporations in every field imaginable.
Research team
At KUBAS Labs, we analyze the target market and customer journey to create the best customer experience.
Latest Trends
Every day, we scout for the latest trends, search for new ideas, and implement them in our designs.
Everyday we work hard to make life of our clients better and happier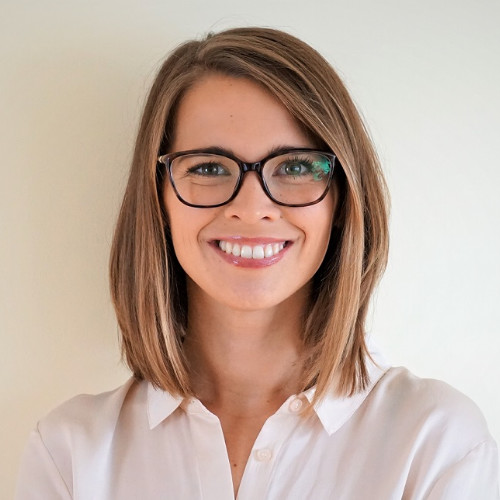 Christina Stungurė
"Upon launching the new platform, the company secured significant improvements in user navigation and software integration, which were received positively by their users.
KUBAS Labs utilized efficient project management tools and methods to deliver results that exceeded their client's expectations.
They improved the existing website professionally and paid attention to details. The team was always reachable and patiently explained and commented on any questions.
They did not simply fulfill the requirements but shared their professional opinion, made thought-out suggestions and were honestly interested in delivering the best possible product. They were fully committed to their highest standard."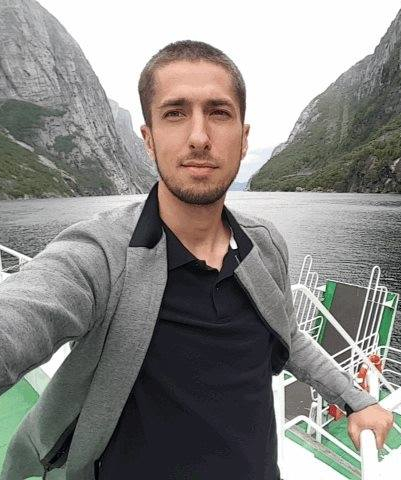 Vasyl Artiushchenko
"They demonstrate a high level of professionalism and take pride in their work.
We were looking for a new website for our client and find the solution to track data better than we can do with Google Analytics.
They built a website. Using Tilda, their team created tools for customers and in-house administrators, which allows them to easily order company services. KUBAS Labs built data-tracking technology for us to capture visitor behavior. They continue to work on website enhancements."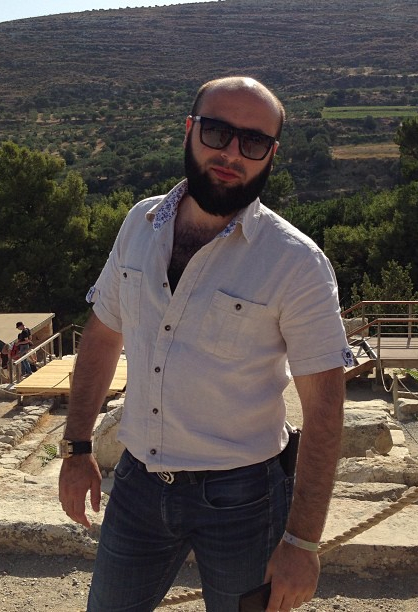 Jambulat Kadiev
"Their ability to adapt to our needs and no push back to do a project, as we want to was very impressive.
Working with a small IT staff there is much we cannot do internally due to limited personnel resources. For our first project, we asked them to build a Database management application allowing us to collect and report on specific data from our members.
Our management system is working perfectly. Sometimes we ask developers from KUBAS Labs to help us here and there with small new features. The platform is very stable and can coupe with a large amount of people who work with it."
Contact Us
Let's create something great together!